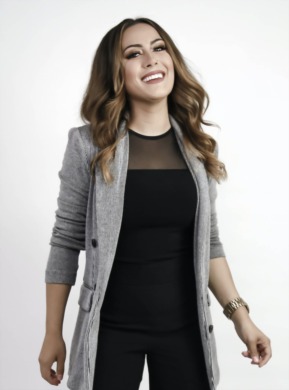 Suha is a realtor who is passionate about achieving success for her clients by finding their forever home. Success is attainable with her because she understands the importance of listening to her clients to better understand their values when looking for a home. With her previous 10 years' experience in hospitality and sales, she knows how to accommodate needs or concerns that arise before, during and after a transaction.
Suha is a strong negotiator and utilizes this skill to get the very best for her clients. With her educational background in marketing, she is able to use her knowledge to guarantee exceptional results.
Suha is a huge animal lover and enjoys being outdoors. When she's not selling real estate, you can find her cuddling her cats and then heading to the mountains for hikes and photos.