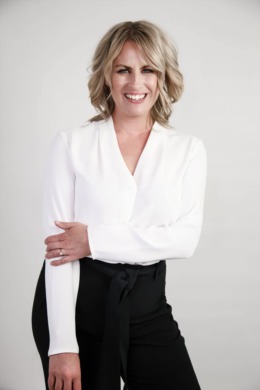 Rebecca Mayhew is a realtor who loves helping people find a home that supports their lifestyle.  She has been a Real Estate Agent since 2013 and previously worked in sales and customer service for over twelve years.  With her degree in Family Ecology, she understands what makes a family unit successful, and by incorporating this knowledge into her work, she helps clients find value in the real estate market that other realtors may miss. Rebecca is a strong negotiator with an in-depth understanding of real estate contracts and she puts these skills to work to achieve success for her clients. 
With Rebecca, you can expect a realtor who will take the time to understand your needs, and will help you find the property that best fits your criteria.  Purchasing or selling a home is a big decision, and Rebecca will make the process straightforward and fun!
In her free time Rebecca loves to travel with her husband and two young daughters. She also loves to read and discuss books with her book club, go to a barre class and snuggle her golden doodle.