Lindsay Youngblood
Realtor®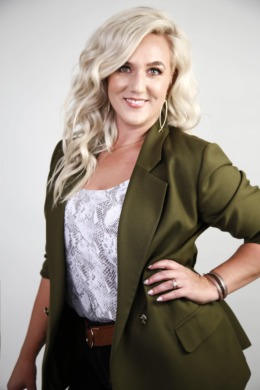 Lindsay Youngblood prides herself on turning her clients into friends. She will earn your trust by providing you the best service and consistently going above and beyond to make sure your needs are understood, and your experience is comfortable and fun! With her background in building technologies, renovation, project management, renting and flipping houses she has your bases covered for all things property ownership related. She can not only navigate the buying and selling process for you, but she dig deep into specifics of the property to guide you on any issues that may affect your sale or purchase. She will notice the details that you may not be able to find for yourself. And she might even help you decorate!
With Lindsay's years of experience in various real estate and construction fields you will find her to be a detail oriented problem solver extraordinaire, and a planner that will always keep you up to date on the next steps, guiding you through to achieving your real estate dreams.
When Lindsay isn't out selling real estate or flipping homes, you can find her keeping her two wild boys (and husband) in check, walking the family dog, hiking in the mountains or watching football (go Riders!). She loves spending time with family and friends, cooking, camping, boating, travelling to warm destinations, and constantly redecorating her house.